Supplement Estimate Writing
48 Hrs Turnaround
Insurance Settlements
Final Invoicing/Certificate of Completion
Payment Confirmation
For over a decade, Online Adjusters has been providing quality estimates and insurance consulting to restoration contractors nationwide. Get your supplements done the fast and inexpensive way. Our team of seasoned professionals will increase your company's profits, handle all tedious insurance paperwork and help negotiate your claim. We have our 30 years of combined experienced in estimating in exterior remodeling, and in general contracting.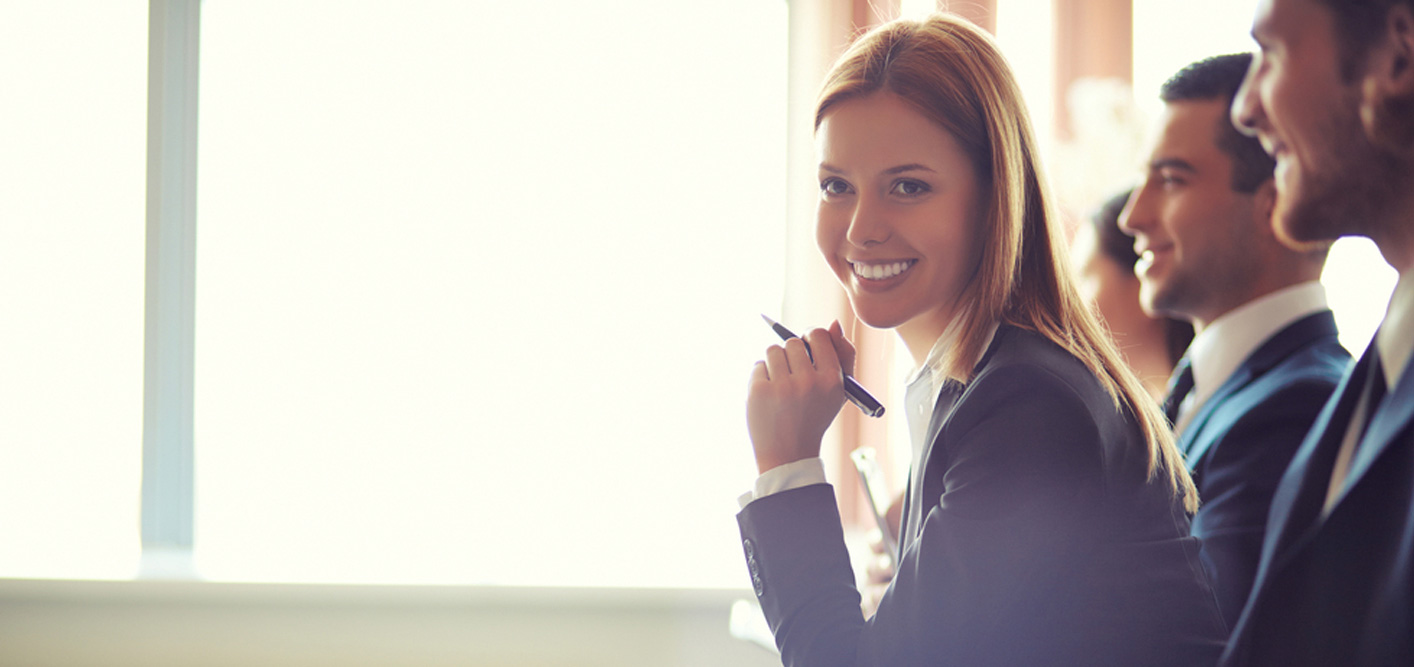 6145 Broadway,
Denver, CO 80216